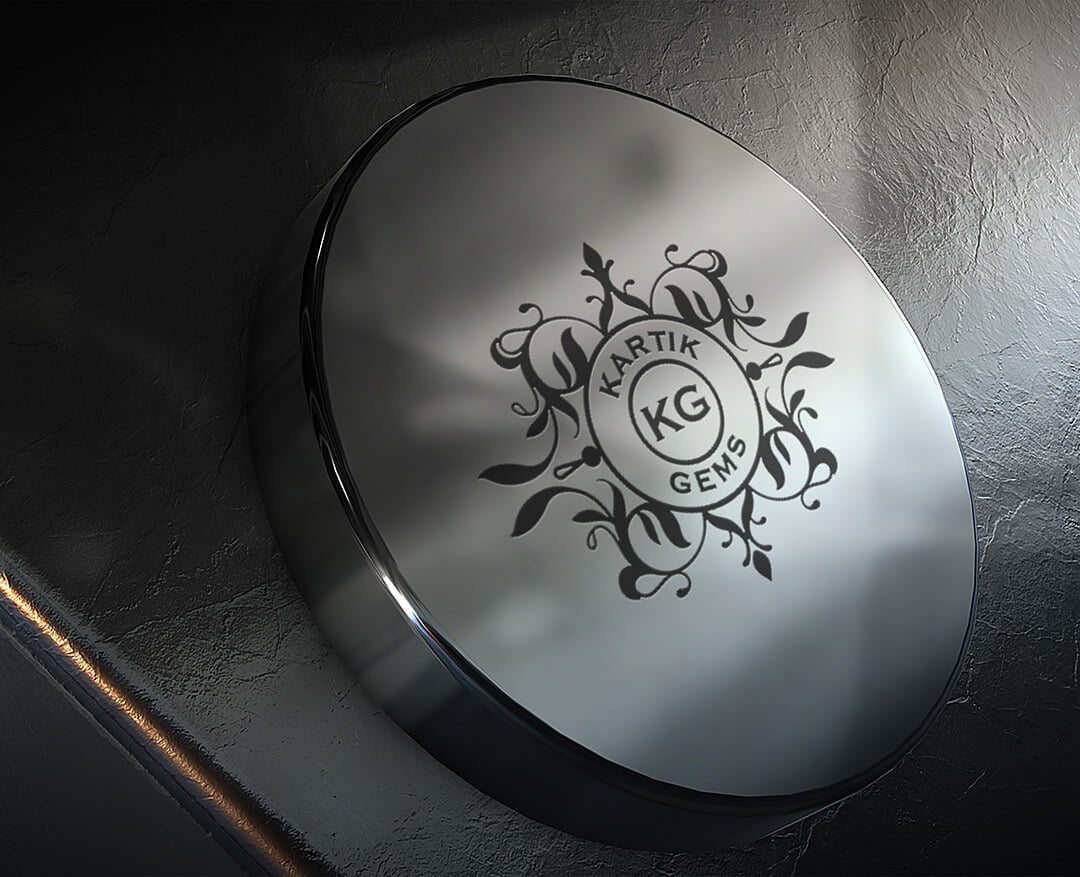 Kartik Gems, in the City of Jaipur, specializes in natural and genuine coloured gemstones in unique shapes and cuts like beads, briolette, cabochons, carvings, cut and drops. We have served the worldwide Gem and Jewellery industry for over five generations with a clientele of renowned jewellery designers, manufacturers, and retailers.
Our approach has always been progressive and unconventional and is never afraid to do things differently when required. We are proudly associated with the Jewelers Association, Jaipur and prioritize adhering to the industry's principles and guidelines.
We comprise of a strong close knitted team of strategic thinkers, business planners and storytellers, committed to inspired moments of happiness in every aspect of our customers' lives. TRUST being the more important value; and to brazenly putting the customer first.
Our products exhibit a diversification of cultures much like our customers whose LOYALTY is not just an asset from our patrons but also a value towards our customers. Our faith in them is as unwavering as their towards us.
In the last few years we have made a powerful and dominant place for ourselves by creating designs for people of diverse cultures and tastes thereby improving every day the versatility of our catalog. The EXCLUSIVITY of designs for those who wish for it is a promise that gets stronger with each coming year.